REACH specialises in supporting young children with additional needs, developmental and speech delays, learning difficulties and behaviour/social/emotional challenges. Our specifically designed programmes help each child realise their full potential. All our services are provided in English and in Arabic.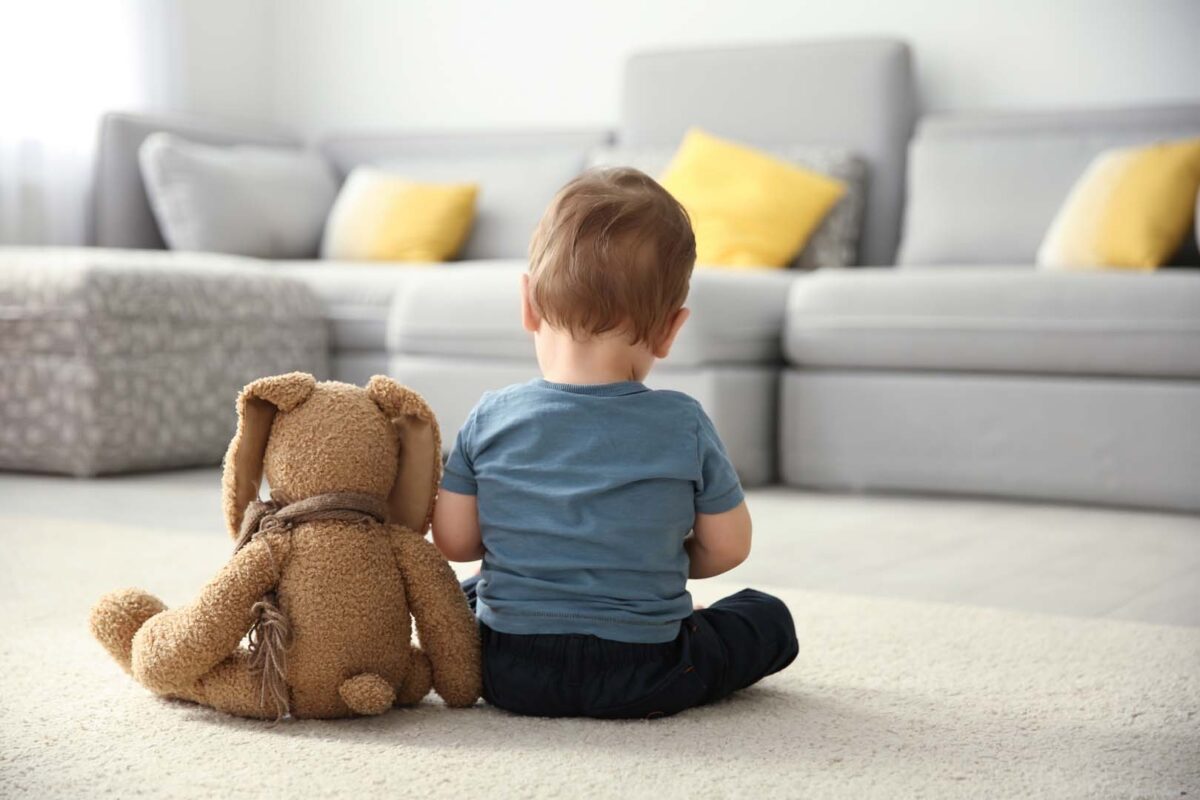 Leave no child behind!
At REACH, we celebrate all children and families. We embrace diversity as an essential component of community well-being and we recognise the rich contribution of each unique child. We believe in early diagnosis and intervention and always focus on children's achievements; we look at children as learners, no matter what their starting points are. We support each child's well-being, and help them build self-confidence to enable them to overcome barriers to learning and achieve their own personal best.
Act early!
Early intervention is key: Acting early can change a child' s developmental path and improve outcomes for children, families and communities. Early assessment and intervention ensure each child receives the appropriate therapy, giving him or her the best chance for a good outcome in the future.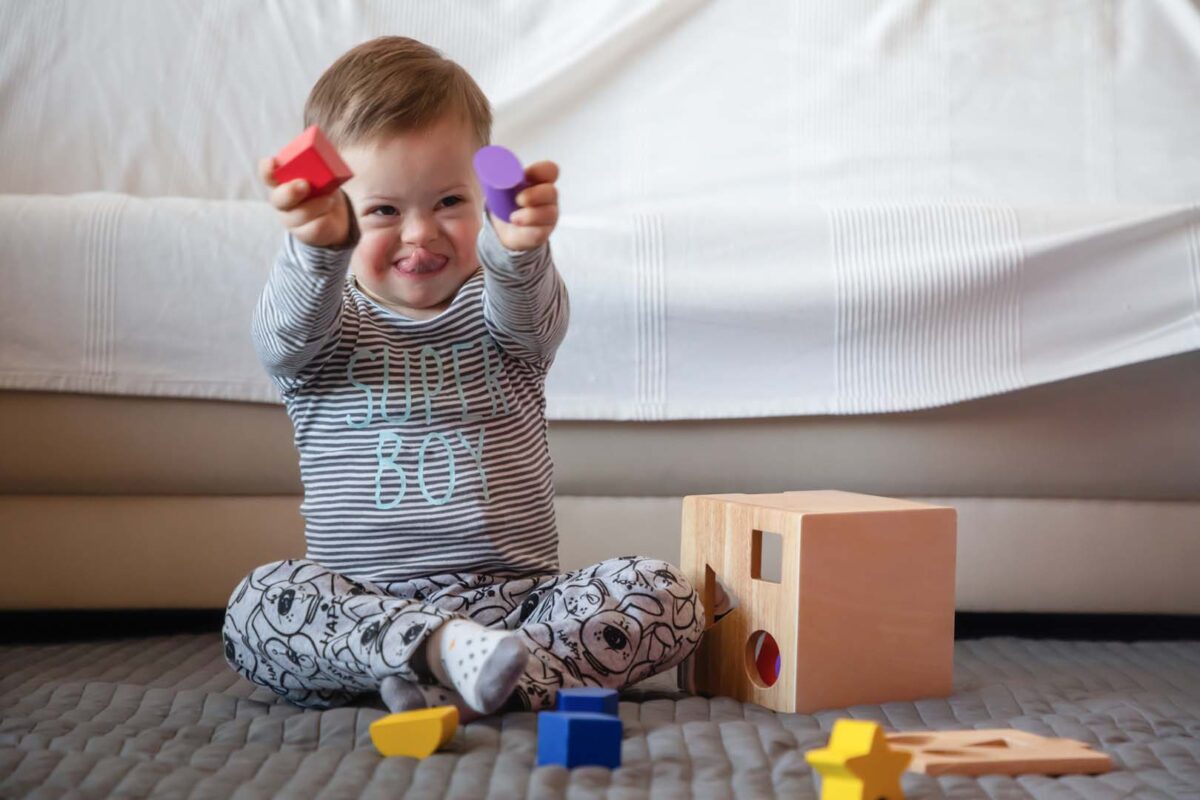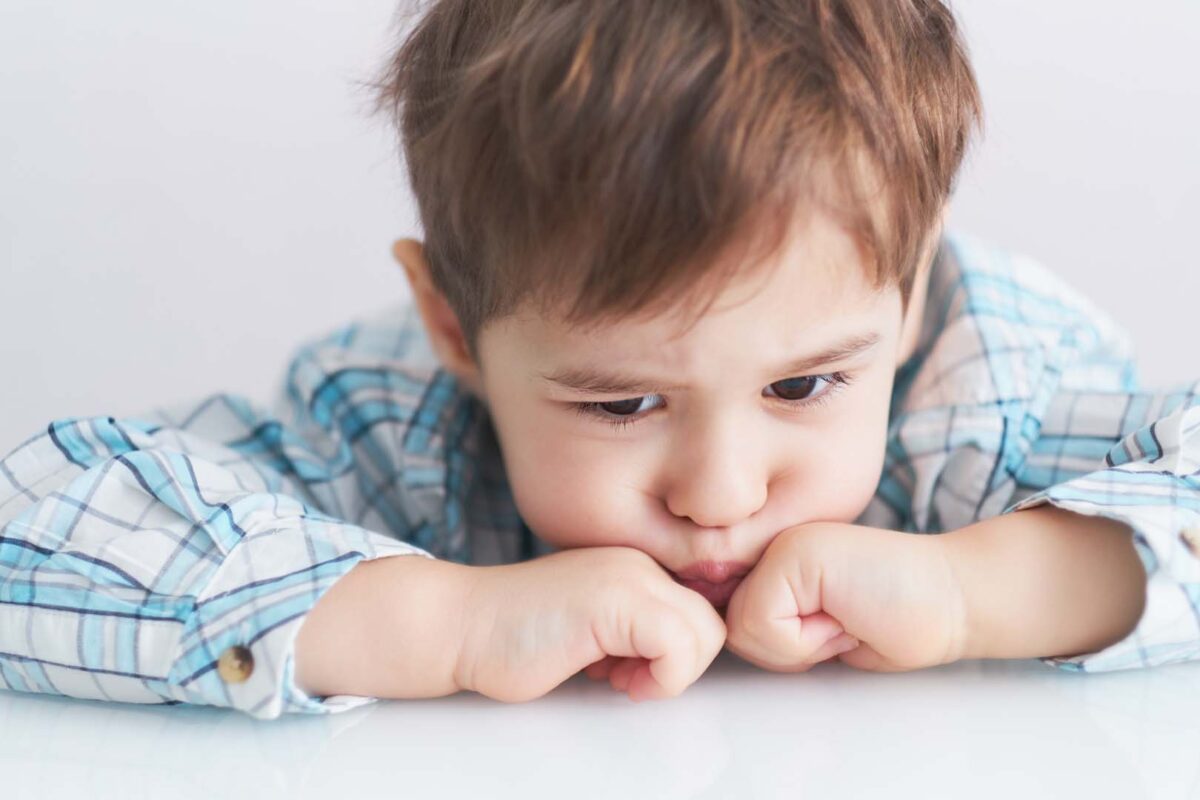 Break the barriers that may prevent early intervention!
The challenge for many families whose children may have additional needs is to find expert services they can rely upon, at an affordable cost. REACH wants to eliminate barriers to opportunities and help families access the right level of support for the child as early as possible, at competitive rates.
full day care
REACH offers full day care for children aged 6 months to 7 years.  The full day programme incorporates specialised sessions to meet the unique needs of each individual child.
Depending on their stage of readiness, children who attend REACH may also start joining regular classes in one of our sister early childhood centres, under the careful monitoring of REACH psychologist.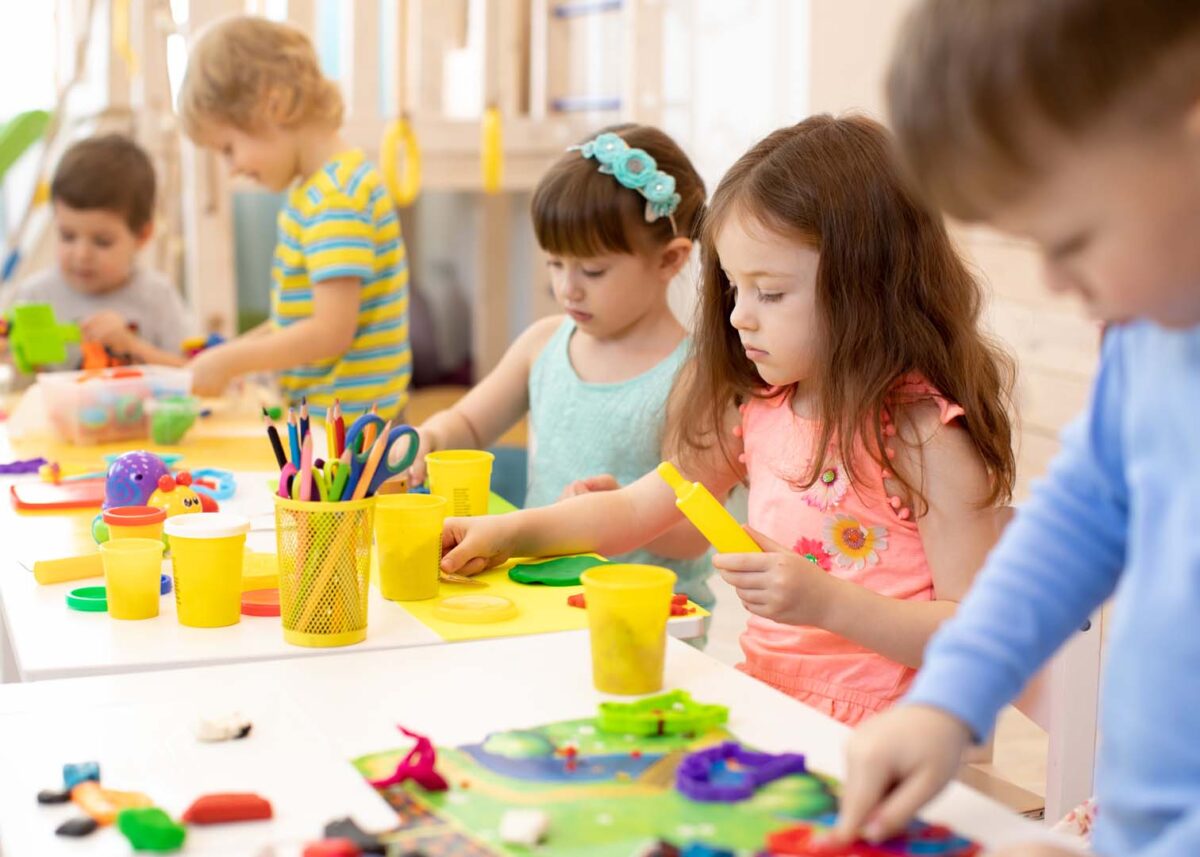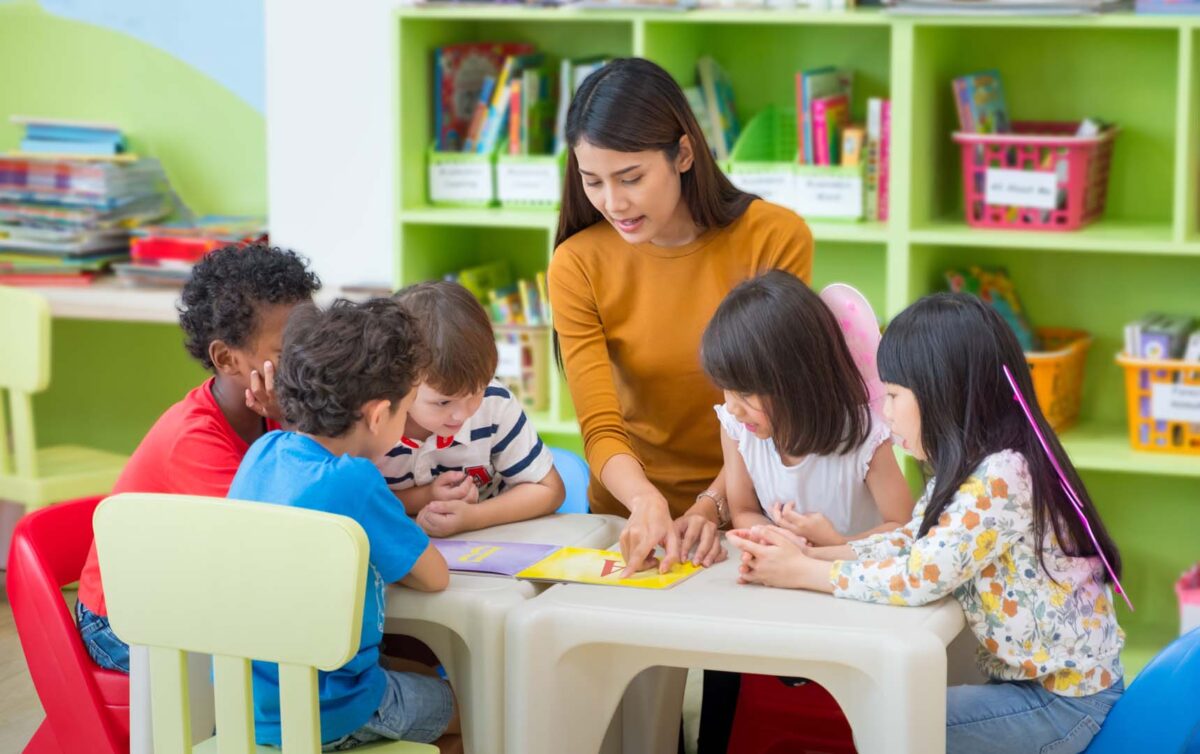 TAILORED-MADE PROGRAMME
REACH also provides tailor-made services to meet the requirements of children aged 5 to 12 years.
Our services include:
Comprehensive screening
Special education classes
Behaviour modification therapy
Speech and communication therapy
Occupational therapy
Play therapy
REACH provides services in schools and early childhood centres, such as on-site sessions, shadow teaching, and special educator in the classroom.
When a family contacts REACH, parents benefit from a friendly free consultation with one of REACH dedicated child psychologists. Together they gather a full developmental and medical history of the child and parents then receive a recommended assessment plan if needed.