We believe parents and carers, are the most important resource of influence in the life of a child; this is why REACH provides expert support and high-quality training courses, workshops, and 1:1 support to enable parents, and caregivers to acquire new skills and strategies to address parenting challenges in a collaborative and supportive environment.
Our vision is to empower parents, caregivers and professionals and to improve the outcomes of all children, in particular children with additional needs.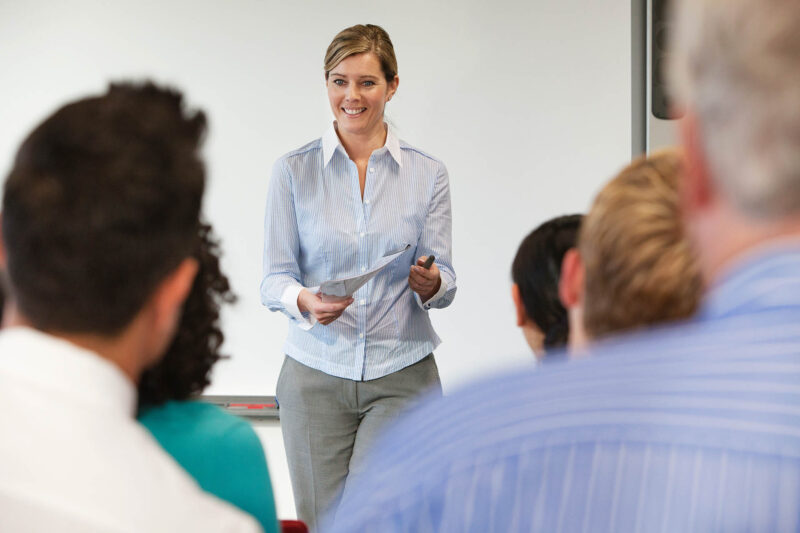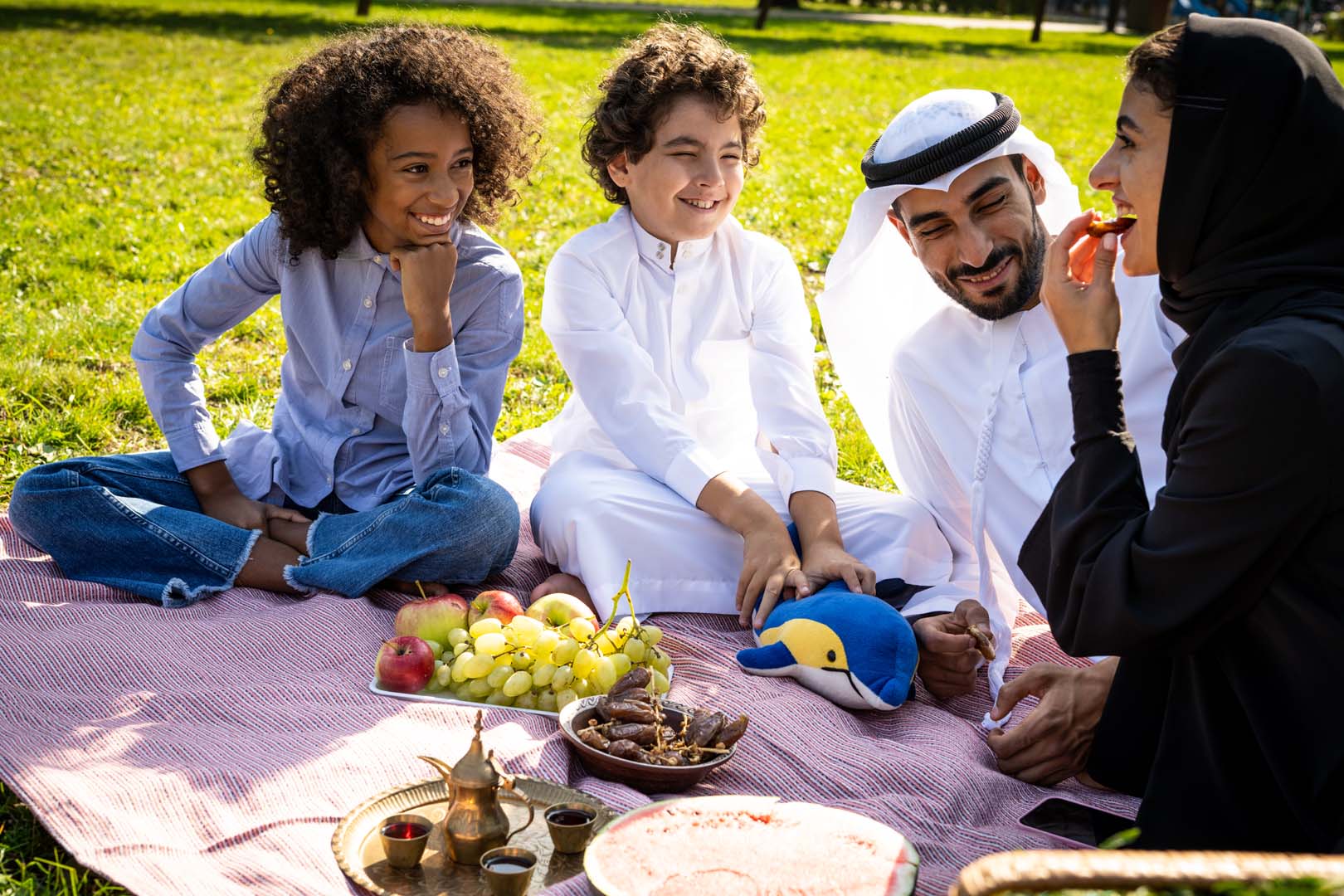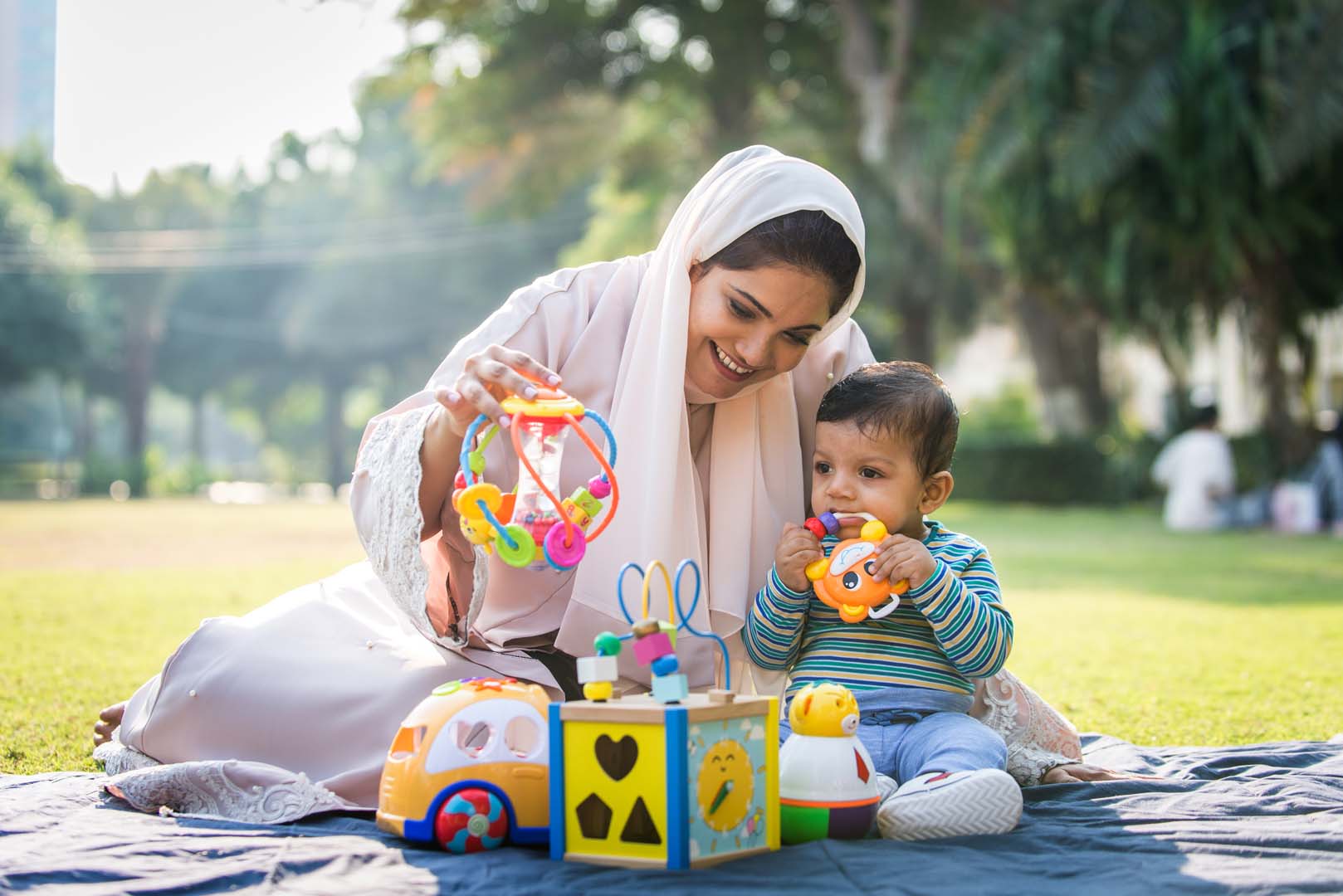 Positive Parenting
Positive Parenting Triple P is an internationally-recognised programme that gives parents the skills they need to build strong family relationships, manage misbehaviour and prevent problems happening in the first place.
At REACH we offer different Triple P courses, to meet each family's particular requirements:
-Positive Parenting Programme for children aged 2 to 12.
-Positive Parenting Programme for children aged 12 to 16.
-Positive Parenting Programme for children who have additional needs.
Supporting communication and language development at home
Language and communication and the foundations for the development of relationships with family and peers. REACH provides an intensive training programme  for parents, designed to involve families in achieving the best possible outcomes for young children with social communication challenges.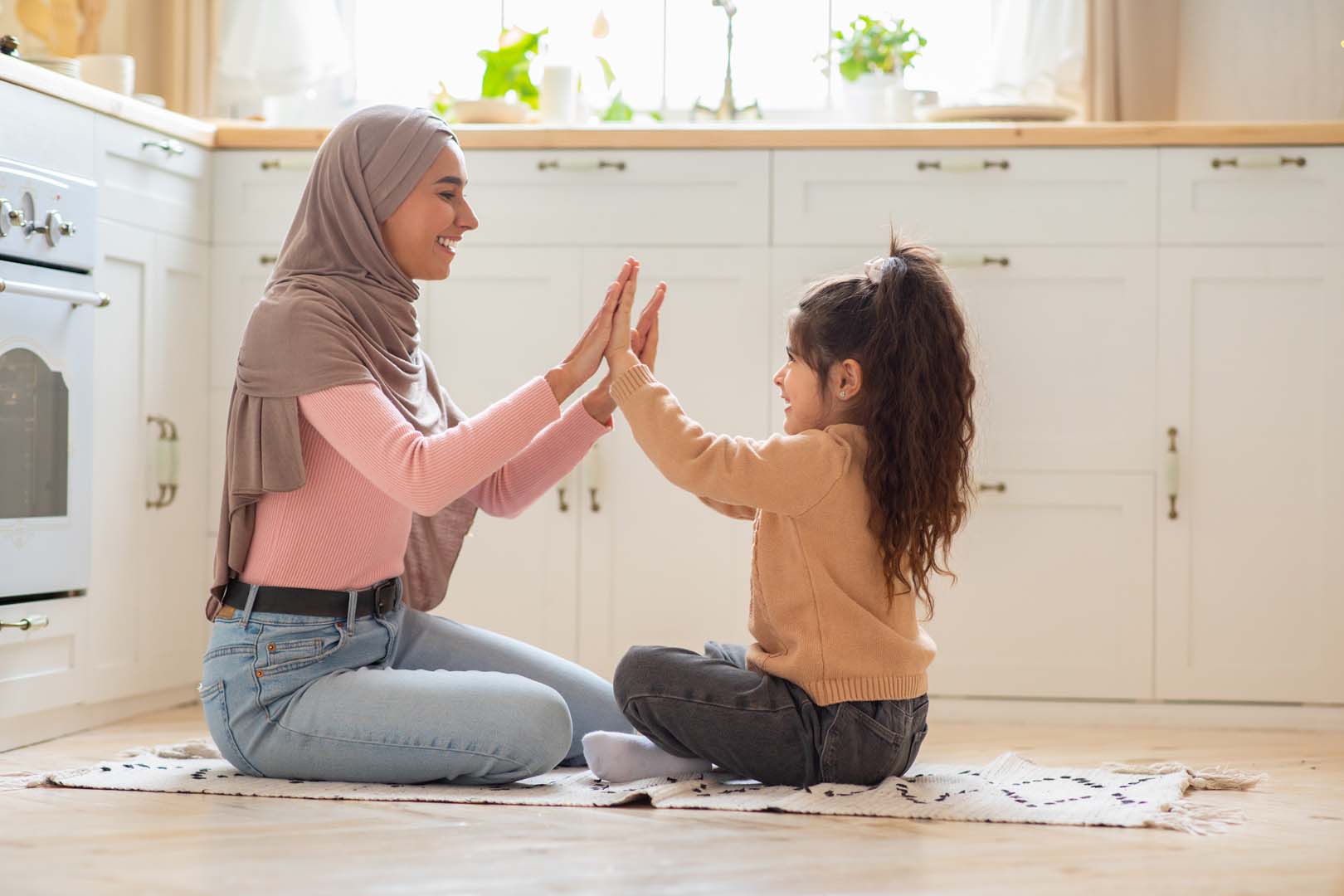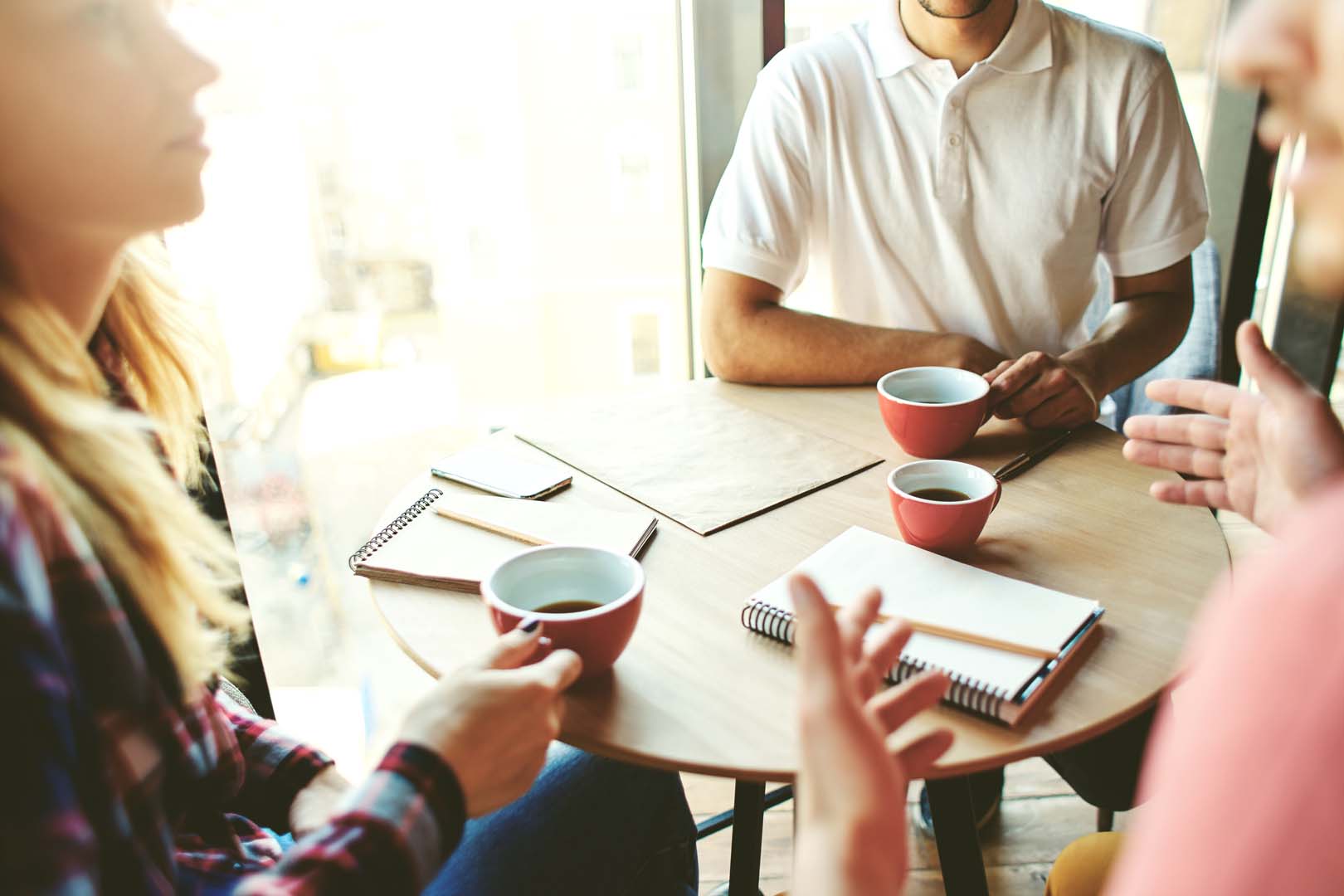 PARENT MEETUPS AND COFFEE MORNINGS
Come and meet other parents in a convivial environment, around different parenting topics!
REACH regularly invites parents for informal workshops around a theme addressing a specific topic of interest for parents.
Some of our popular topics include:
Breastfeeding and weaning
Nutrition for young children
Potty training
PARENT & CHILD MORNINGS
Our Parent-Child Mornings offer a meeting place for parents and young children together.
Based on the concept of the "Green House' created in France by Dr Dolto, our Parent & Child Mornings provide the ideal platform for the early socialization of young children. In our stimulating and child-friendly environment, young children can begin to open up to the world, within the security of the presence of their key person – mother, father, grandparent or nanny.