TRAINING CENTRE FOR CHILDHOOD PROFESSIONALS
Early childhood practitioners and teachers can play a major role in helping children develop essential skills, and become resilient. We live in a rapidly changing world with new research and theories introduced regularly. High quality training and Continuous Professional Development can help practitioners add important competencies relevant to their practice.
We provide accredited courses such as CACHE courses as a joint venture, with work placement available. REACH is also accredited to deliver HANEN and TRIPLE P courses.
We deliver Face to Face and Virtual Classes.
CACHE certified courses
We are providing CACHE accredited courses, as a joint venture.
We also provide work placement for the CACHE 3 students.
Courses available include :
CACHE Level 1 Award in Caring for Children
CACHE Level 2 Diploma for the Early Years
CACHE level 3 Diploma for the Early Years Work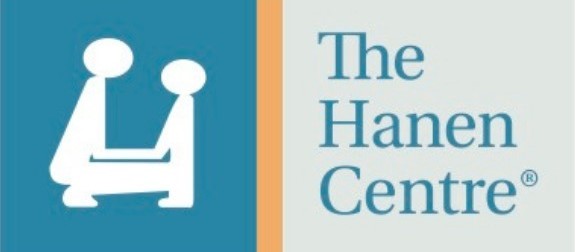 Encouraging Language Development in Early Childhood Settings
This workshop, (certified by the Hanen Centre, Canada) will help practitioners use everyday conversations, play and daily routines to promote the communication and social development of all children, including those with language delays and those who are second language learners.
Let Language Lead the Way to Literacy
This workshop, (certified by the Hanen Centre, Canada) will help practitioners to nurture a positive attitude in children, toward the use of print, to use book reading as a time for interaction and conversation and to make print a natural and meaningful part of every day.
Fostering Peer Interaction in Early Childhood Settings
During this workshop (certified by the Hanen Centre, Canada), practitioners will learn how to make the most effective use of space in the classroom, how to encourage a variety of groupings for interaction, how to provide appropriate materials and activities and how to create reasons for interaction.
TRIPLE P certified courses
Positive Early Childhood Educators (PECE) Programme
This accredited programme will help practitioners meet each child's individual needs in the classroom. Through the implementation of 22 different well-researched strategies, practitioners will be able to help children develop their executive functions, including inhibitory control, enhance communication at the team level and support parents more.
The Positive Early Childhood Education Program (PECE) is an initiative of the Parenting and Family Support Centre at the University of Queensland.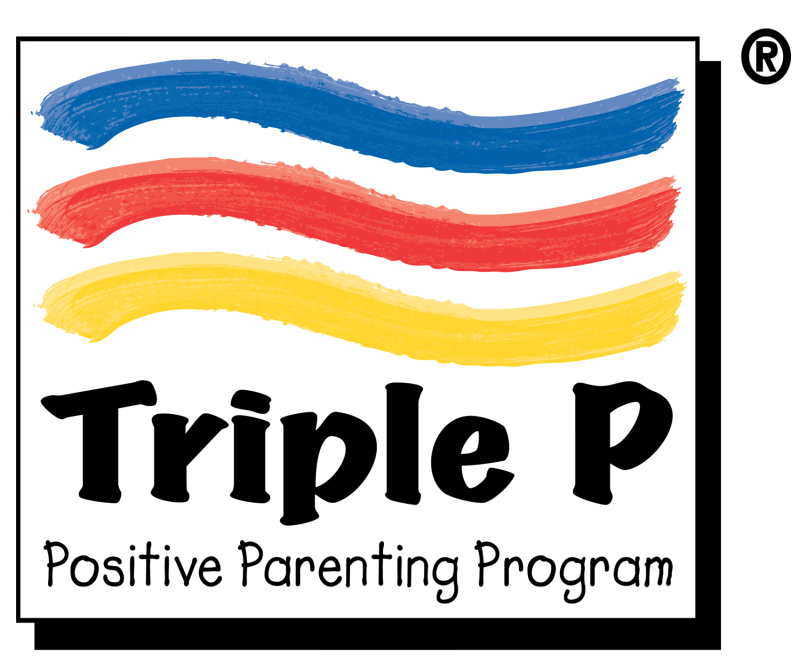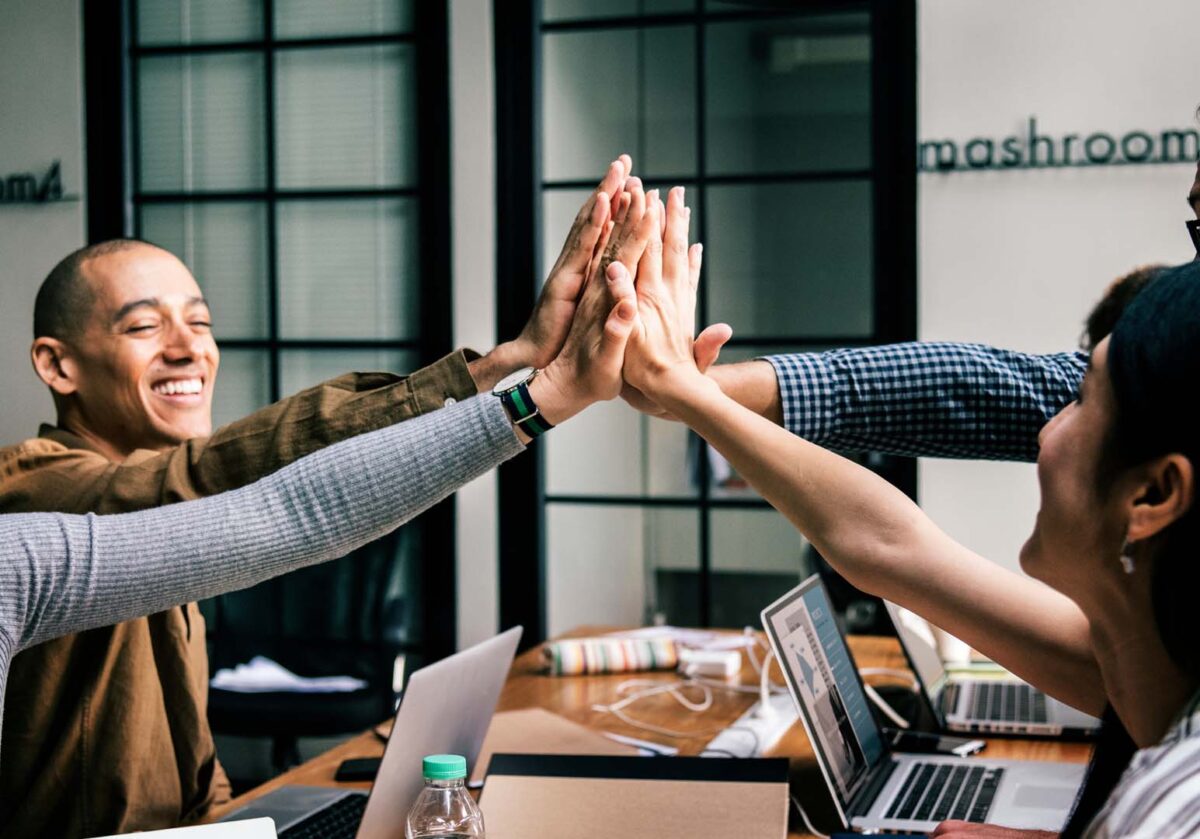 CONTINUOUS PROFESSIONAL DEVELOPMENT WORKSHOPS:
We customize our CPD workshops to meet the requirements of educators.
Some of the workshops delivered include:
-Setting up a classroom that provides an enabling environment
-The EYFS in action
-Routines that rock
-Learning through play
-Early literacy in the early years
-Early numeracy
-Phonics in the early years
-Positive behaviour management in the early years
-Heuristic play
-Nurturing creativity in the early years
Our training facilities, located in ALwarqaa 2, Dubai, offer a cosy learning environment, offering medium-sized training rooms and a multiple purpose, audio-visual, large-sized auditorium, with flexible seating configuration.